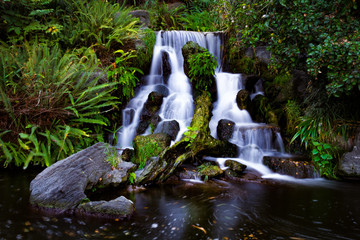 Image Credits - Adobe Stocks
Throw your tantrums all you want but life is in stages and my stage is set. I just didn't imagine you would take it too far. I have come this far to look back. And yes.. Your best is near but my shine is nearest. I wish you well at the top, no disrespect intended I only hope you'd stop.
Stop the criticizing, end this senseless war exchanged by the prominence of words in battle. It hasn't changed my mindset about you one BIT - NO! It only STRENGTHENED it. I profess, I confess, u vex - your choice, louder, you make noise if you have a problem, with me - VOICE!
YudySpeaks